As Dave may or may not know, I work at the Tata Steel Dalzell works in Motherwell. This works has been in operation since 1872, and in it's time has provided steel for any number of big engineering projects; the Titanic, North Sea oil platforms, etc. While doing a bit of historical research in his spare time, one of my colleagues found this picture: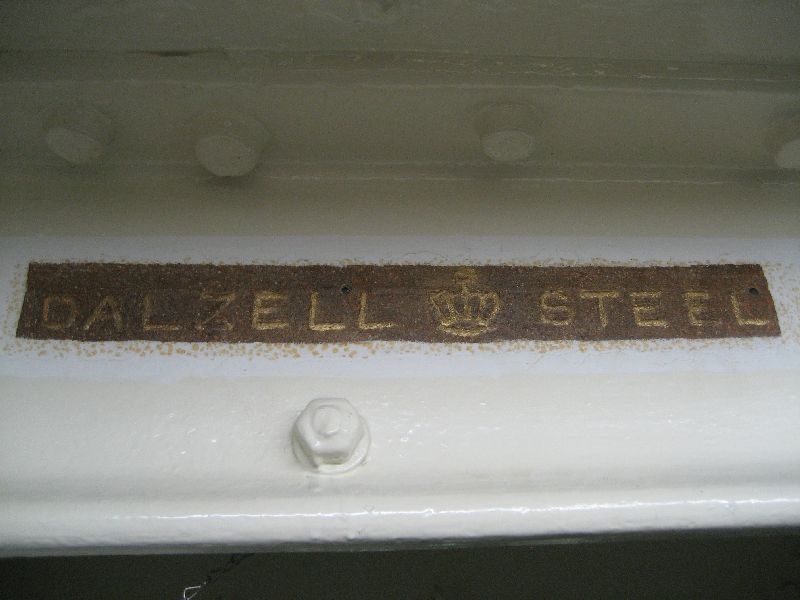 Nothing particularly exciting, but the reason I post this here is that it's part of this: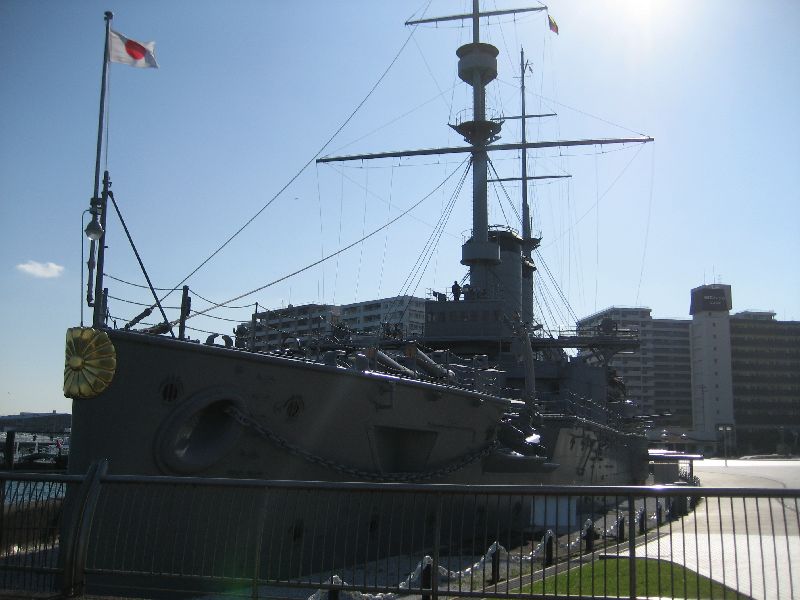 The battleship
Mikasa
, preserved as a museum ship in Yokosuka. If I'd known about that, I'd have tried to make a visit when I was in Japan.